We are always ready for Corporate Challenges in the Financial Market.
SUMAQ works with a pioneering team with the largest experience in Brazil for the production of Prospects and financial transactions documents.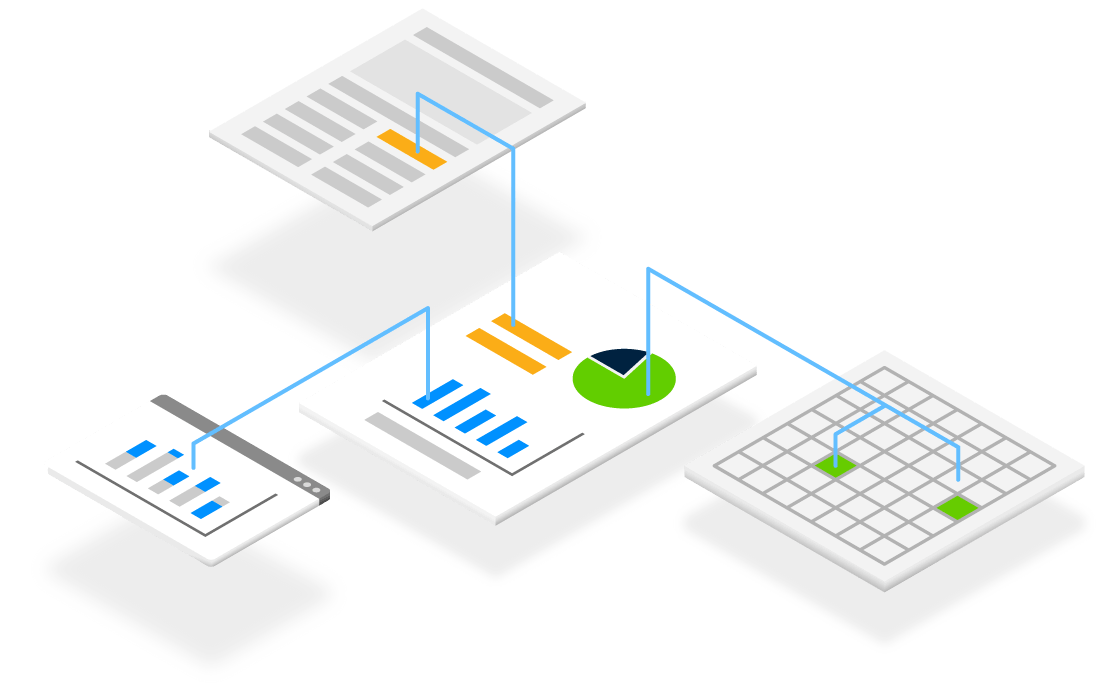 We offer this powerful platform to serve you in SEC and CVM registrations, in the following modalities:
Workive Collaborative Mode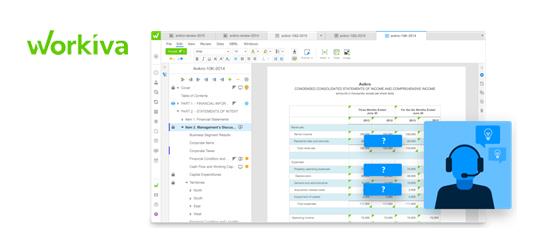 Work with the most innovative, productive and economical technology in the world, for the organized production of your financial documents and public records protocols, with regulators of the capital market and your industry! The renowned Workiva platform allows for editions, comparisons and protocols carried out internally and autonomously, with information updated in a restricted manner and controlled by the working groups themselves, always in a participatory manner and assisted by our technicians.
We await your contact!
Let us schedule a presentation to study your demands. We have solutions tailored to your routines and projects, in a personalized way and according to your company's interests and needs.
Conventional Printer Mode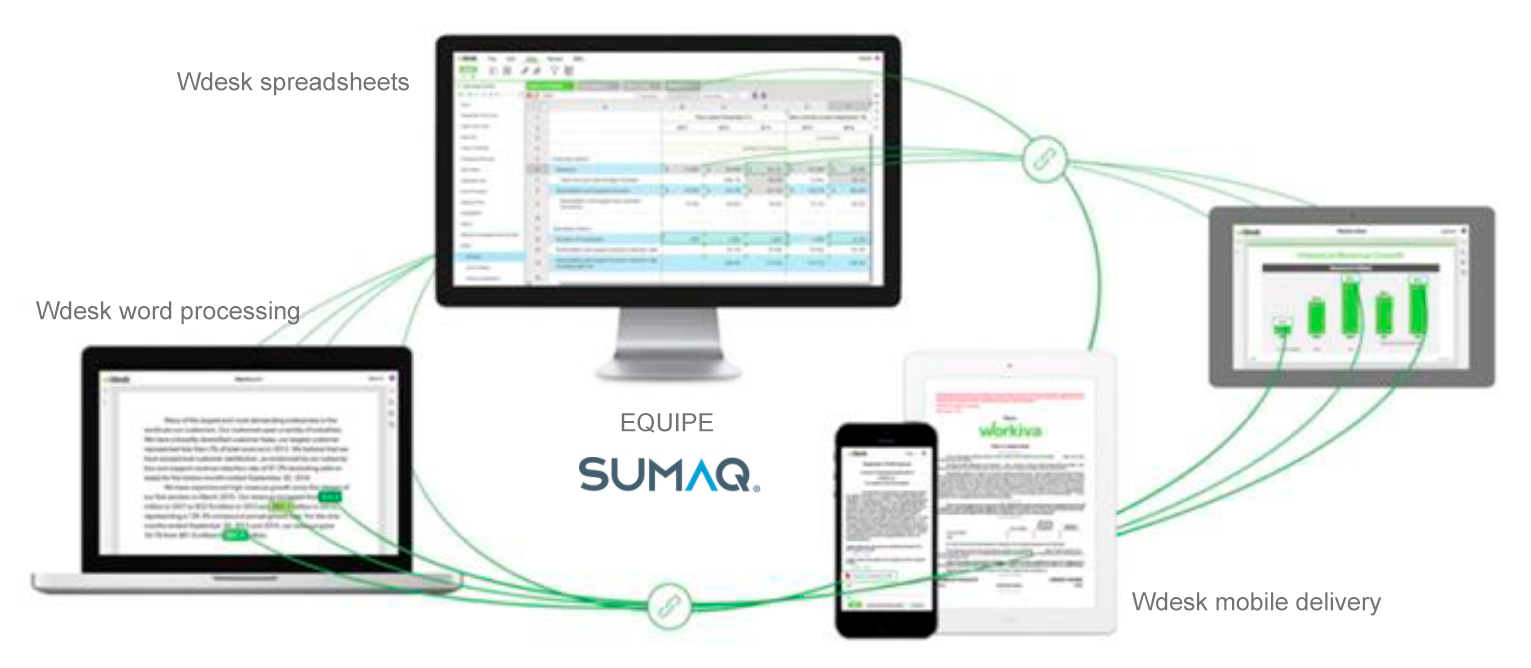 Trust in our team's large experience to carry out your routine protocols with the SEC, CVM, as well as the production and registration of your Public Offering prospectuses! We operate with with the most traditional "Financial Printers" processes, such as documents layout, reference data identification, changes and revisions - always ensuring the information integrity and the strict observance of deadlines for public records protocols; as well as with both the physical distribution of documents and prospectuses and the electronic one; for virtual or face-to-face roadshows.
Get in touch with our team!
Inform your needs and we will confirm our ability to assure high quality service results, agility, convenience and all complementary information you might still need.
Simplify all processes steps with proper knowledge and technology
The internal preparations for stocks or bonds public offerings is of great complexity!
We offer our services with the most innovative, productive and economical technology, in addition to having a team with the largest professional experience in handling public company protocols in our country, following the most complete methods of registration with the CVM and the SEC; preparing and executing all our work under the specifications and formats defined for "EmpresasNet" and IPE, in Brazil; and EDGAR and XBRL, in the United States.

SUMAQ organizes, manages and conducts intense information flows from Workgroups to protocol; as well as the distribution of documents different versions meeting strict deadlines, with guaranteed consistency and data integrity.
We control flows, accept requests for implementations and even allow edits to be carried out by the Workgroup itself, through Workiva technology: the main collaborative management platform for public offerings - worldwide.